Developing the business of a company specialized in Esport clothing
---
Gamersuniform is a company specialized in Esport clothing. I have been employed to work on the design of jerseys for the orders of their customers and I was responsible for the management of customer service on Skype. In a very short time, the company has become a benchmark in Esport jerseys, both for the quality of the textile and materials used and for the personalized and unique design for each structure that has placed an order. I realized the design of more than 60 teams around the world.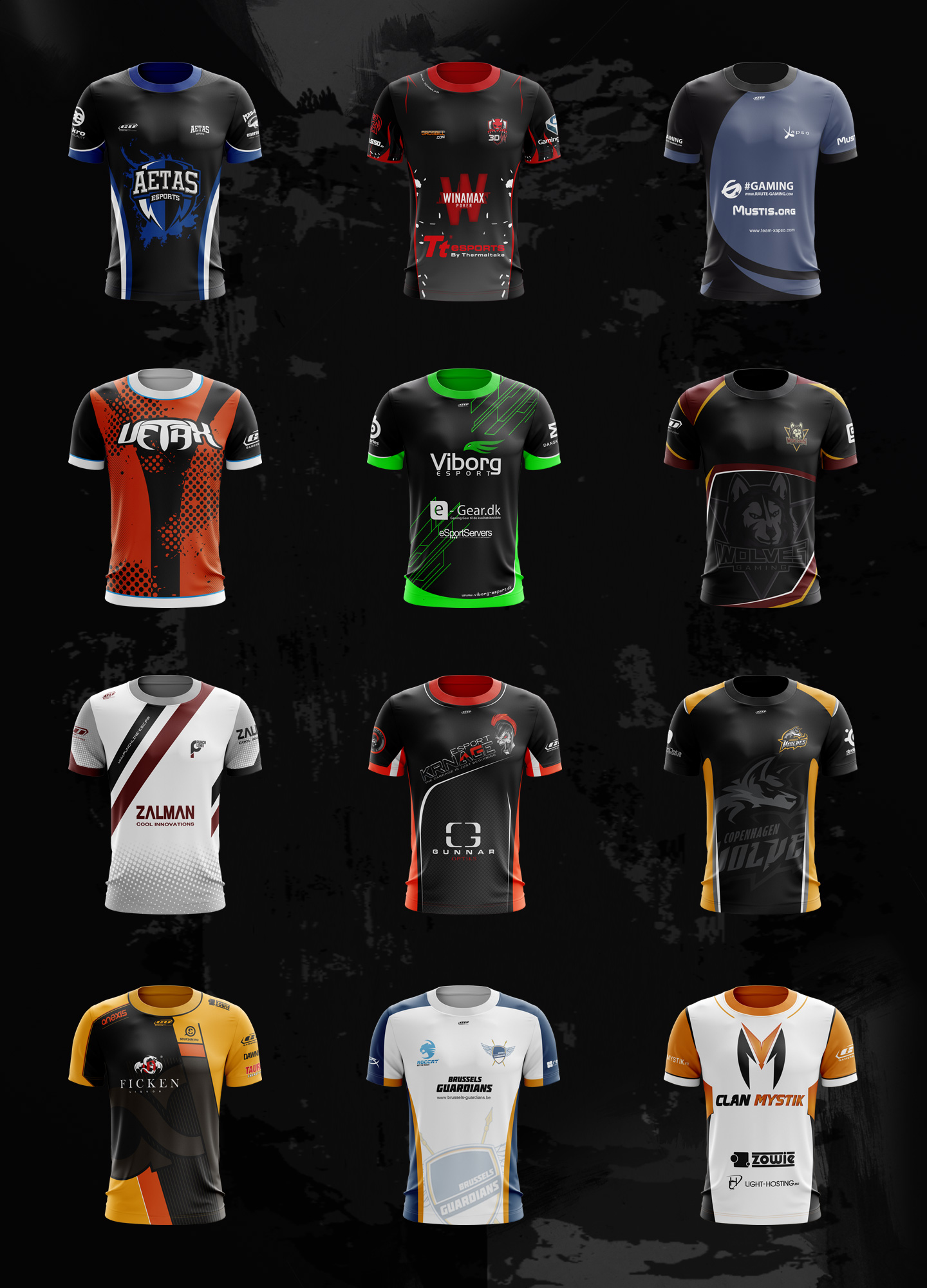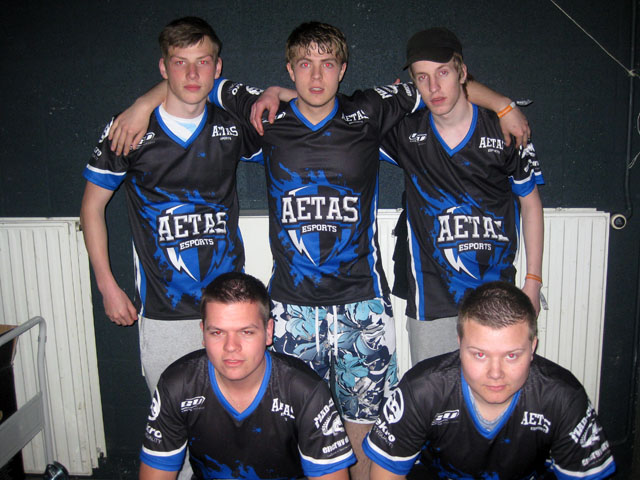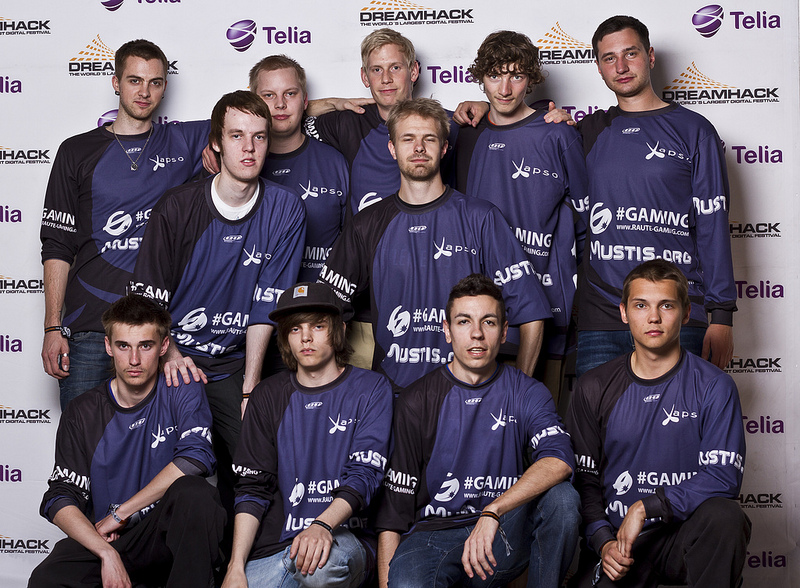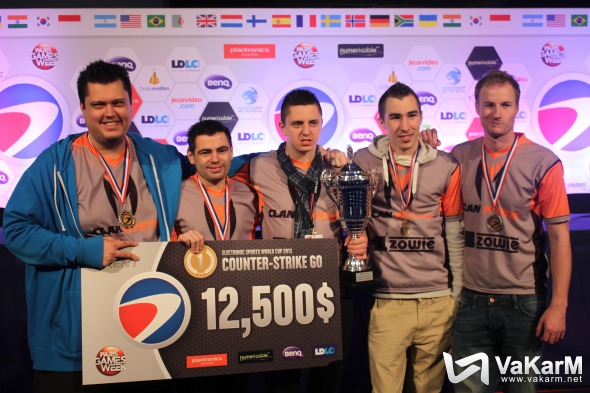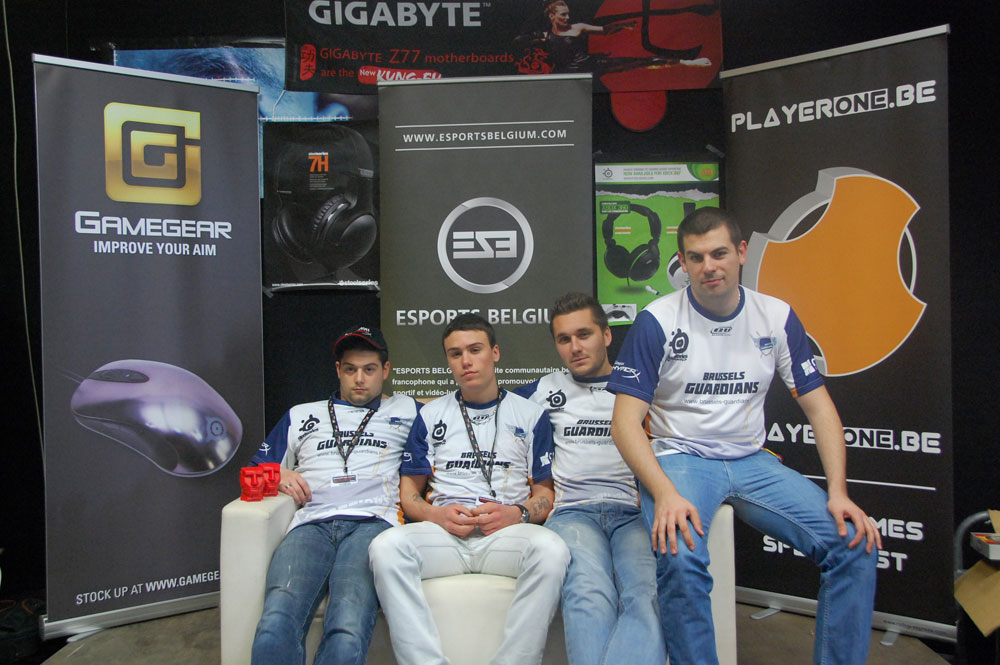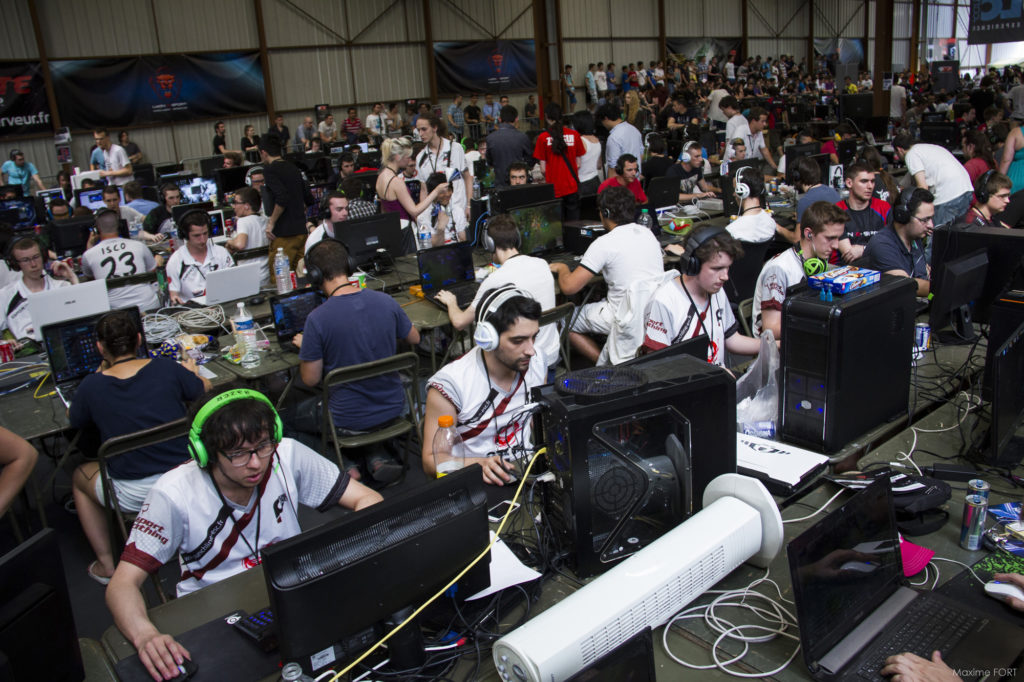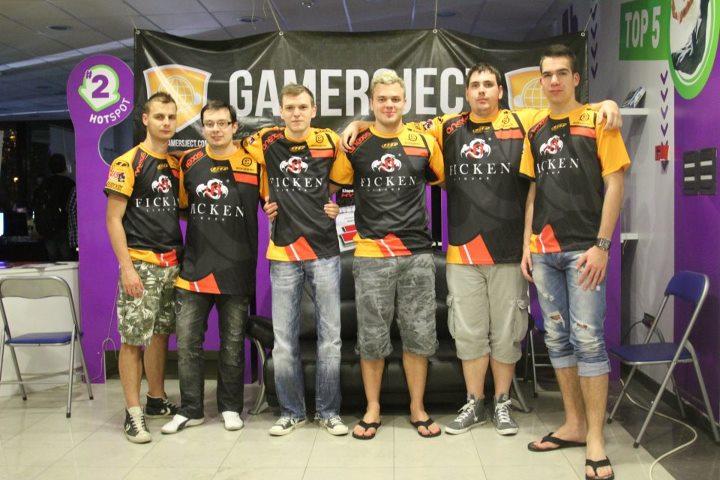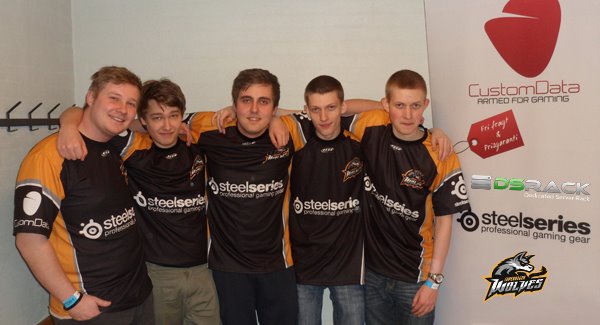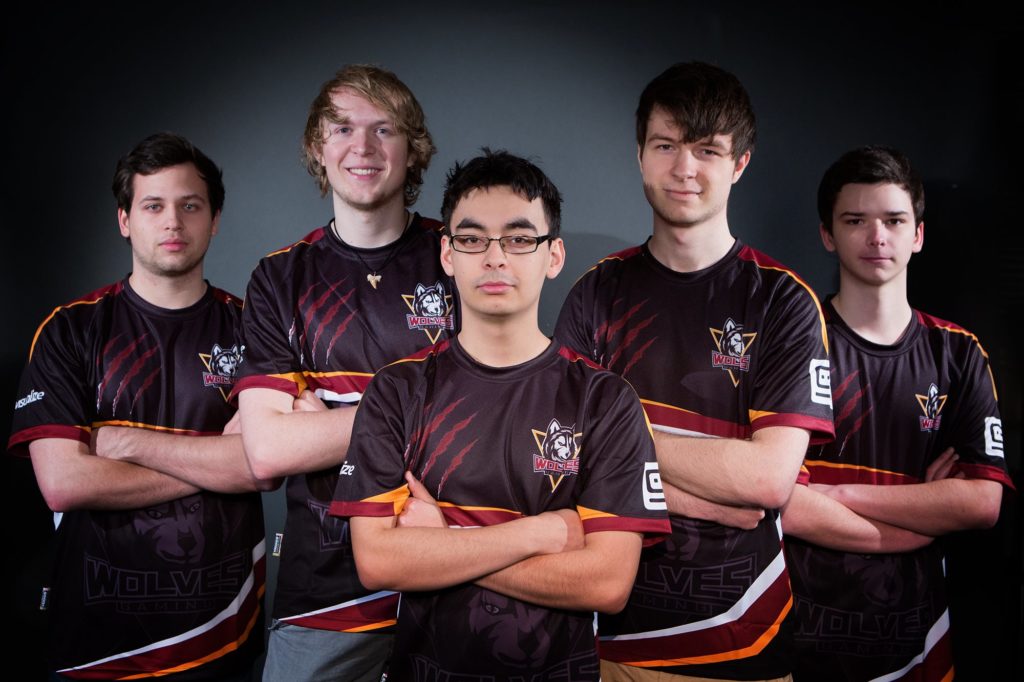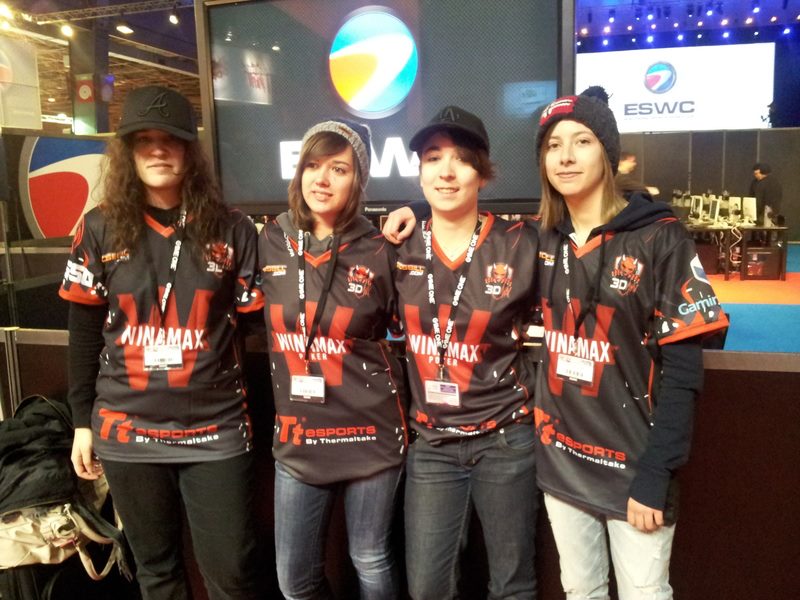 Branding, communication supports and company development
The company had to fill more and more orders, I was asked to recruit a designer to support me in my work. It also allowed me to focus on internal work to achieve different visual elements (roll-up, social media banners, business cards, etc.) used when we travel to events and in the search for new partners, but also in order to develop the brand and animate social networks.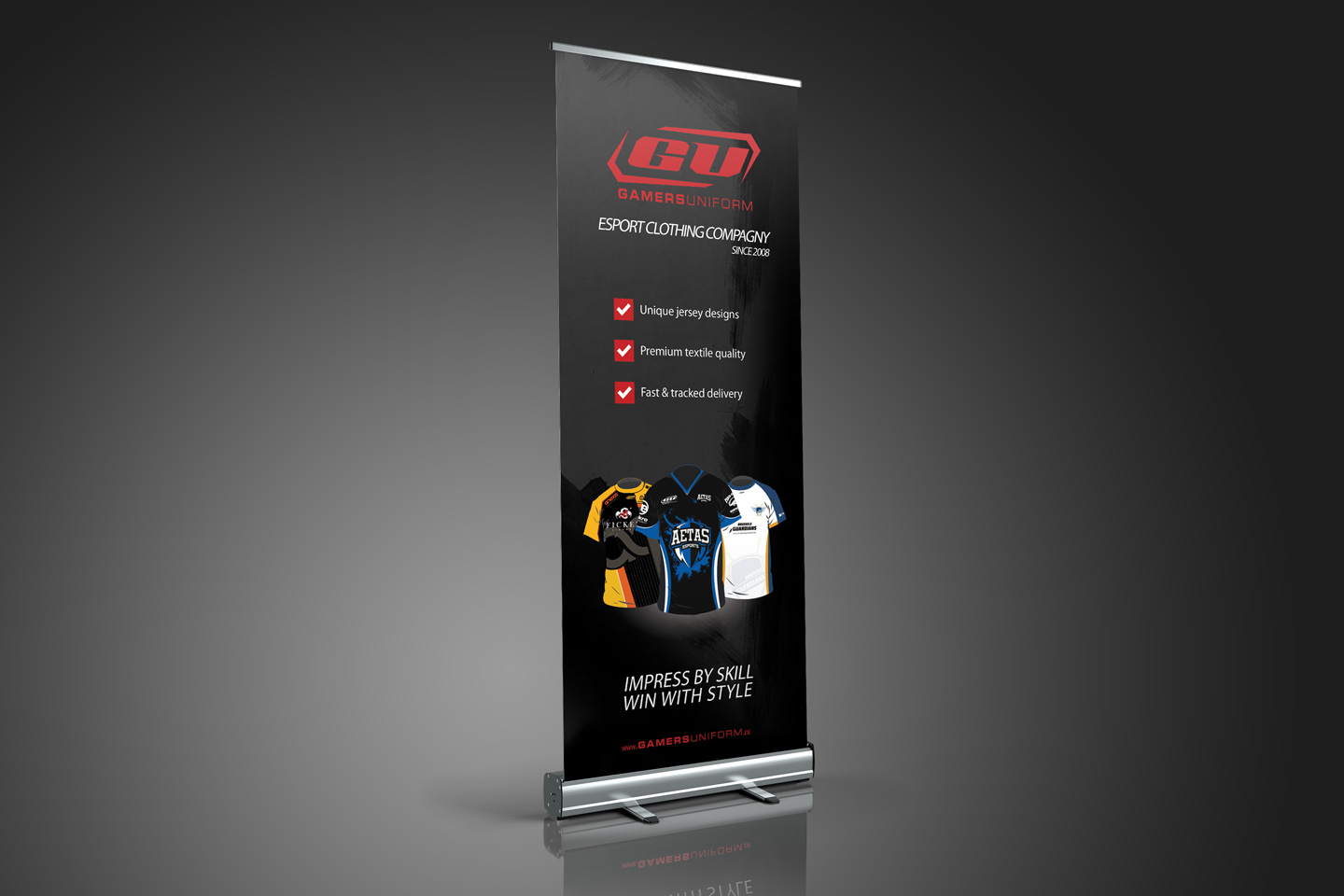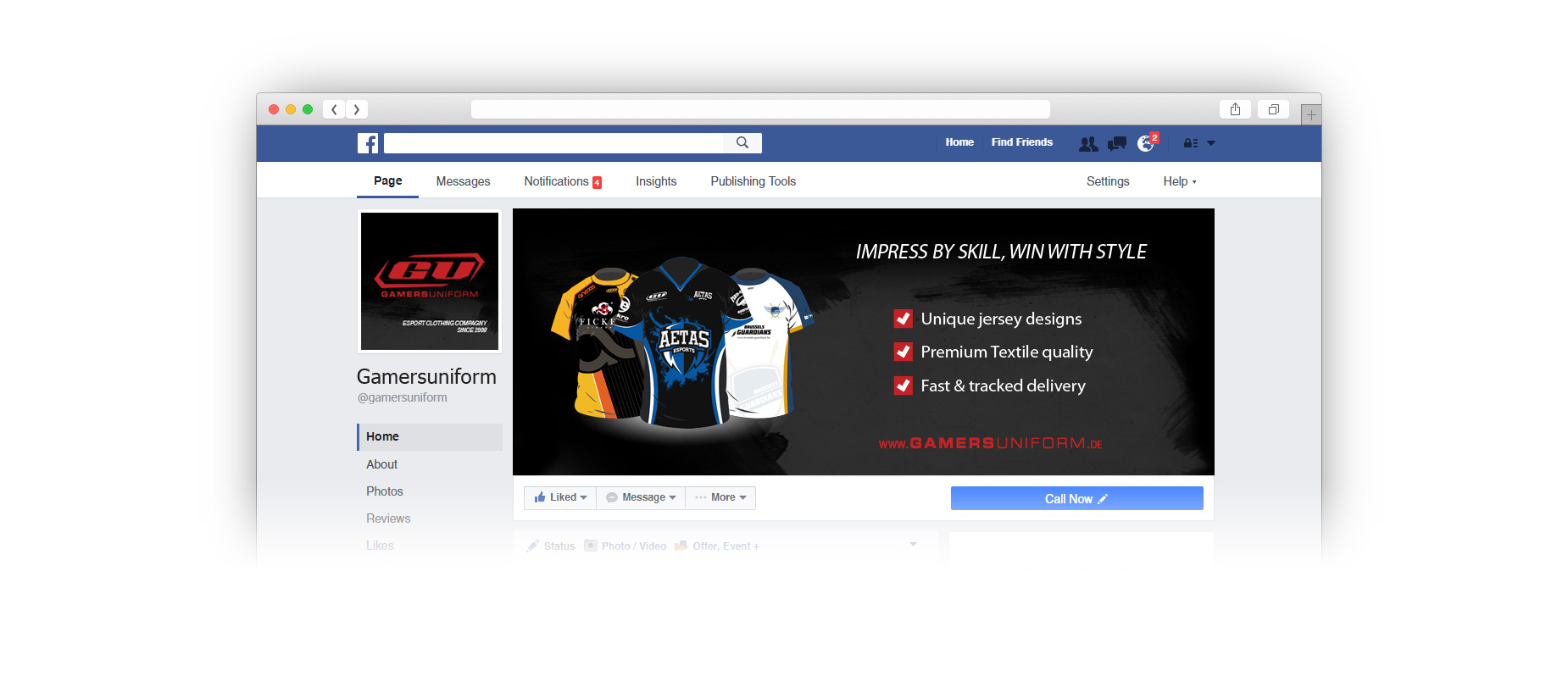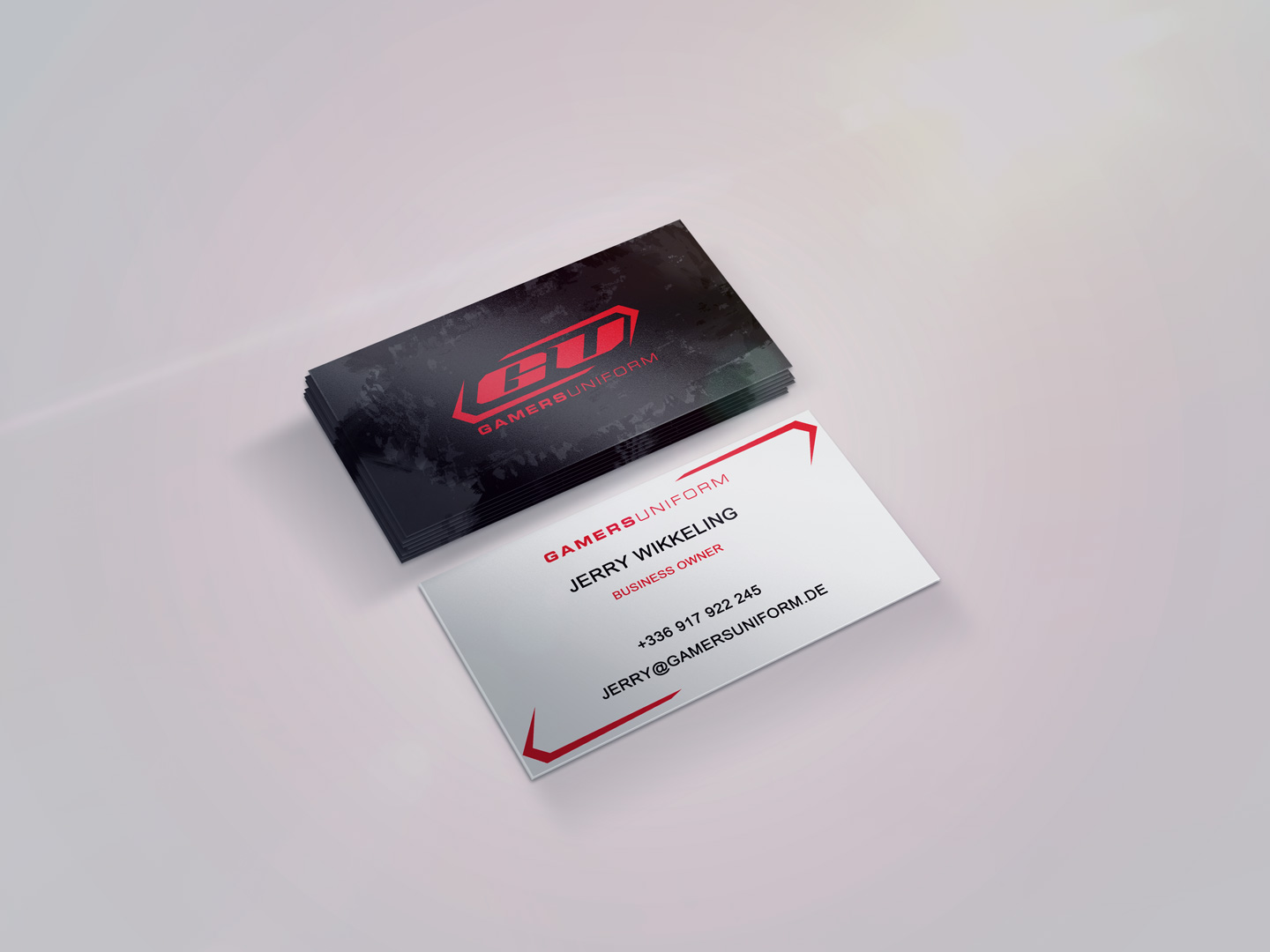 Improve quality of our services
To automatize and increase orders, I developed the company's website presenting a showcase of the various achievements and that gave the availability of placing an order and contacting us directly. A back office was also added thereafter to manage the address book of prospects, customers and partners, and to have an order history.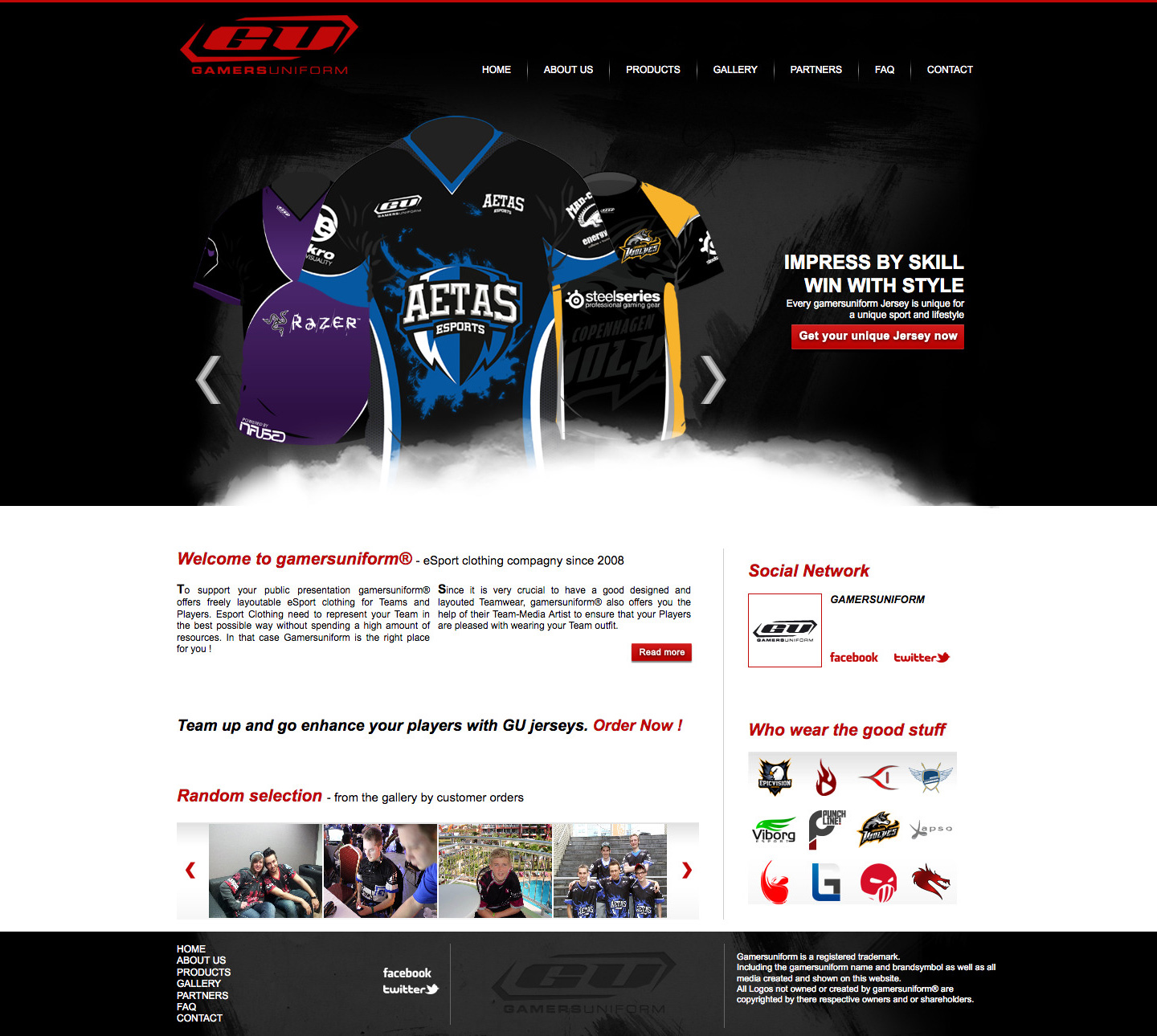 ---