Managing a structure and contributing to the development of Esport
---
AuroraStudios is an Esport visual and audiovisual creations association that I created in 2009 in the aim of popularizing Esport in France.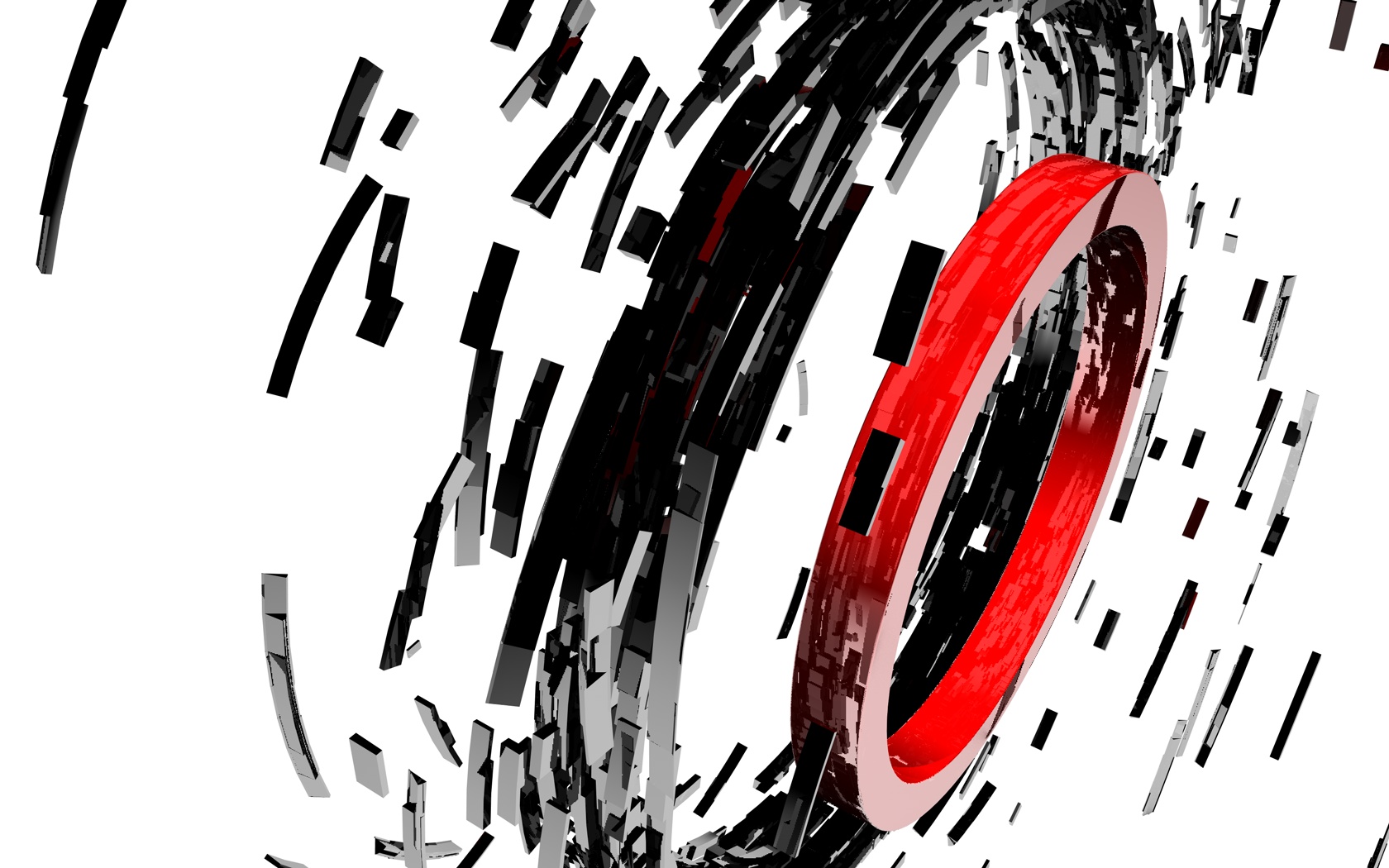 Visual and audiovisual content creation
Nous avons collaboré pendant 5 ans avec différentes structures telles que Team VeryGames, 3DMAX, Clan Mystik, Seven-Wolves, Ubiteam ou encore Anexis sur des travaux de conception de logo, refonte d'identité, réalisation de supports de communication, création de vidéos d'animation ou de montage « in-game » d'actions de leurs équipes, la mise en place de stratégies marketing et campagnes de communication sur le web et réseaux sociaux.
We worked for 5 years with different structures such as Team VeryGames, 3DMAX, Clan Mystik, Seven-Wolves, Ubiteam or Anexis on logo design, identity, production of communication supports, creation of videos / 2D & 3D animation / "in-game" actions of teams / LAN footages, establishment of marketing strategies and communication campaigns on the web and social networks.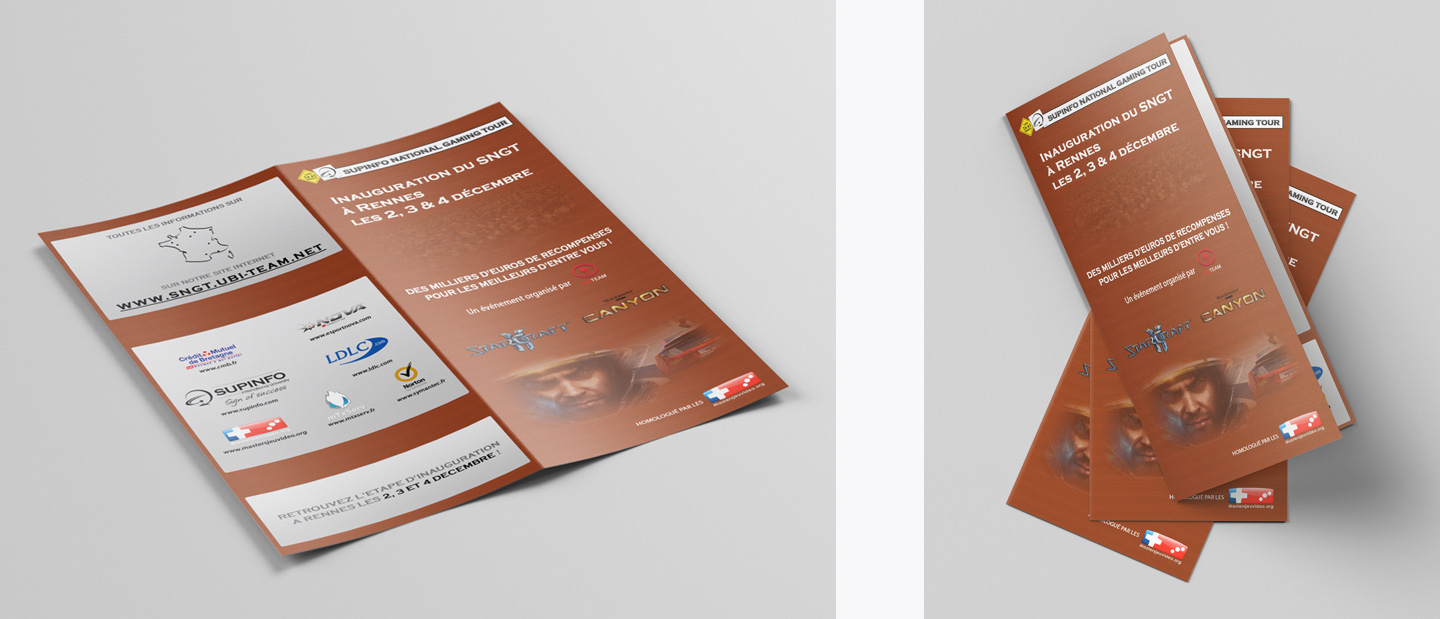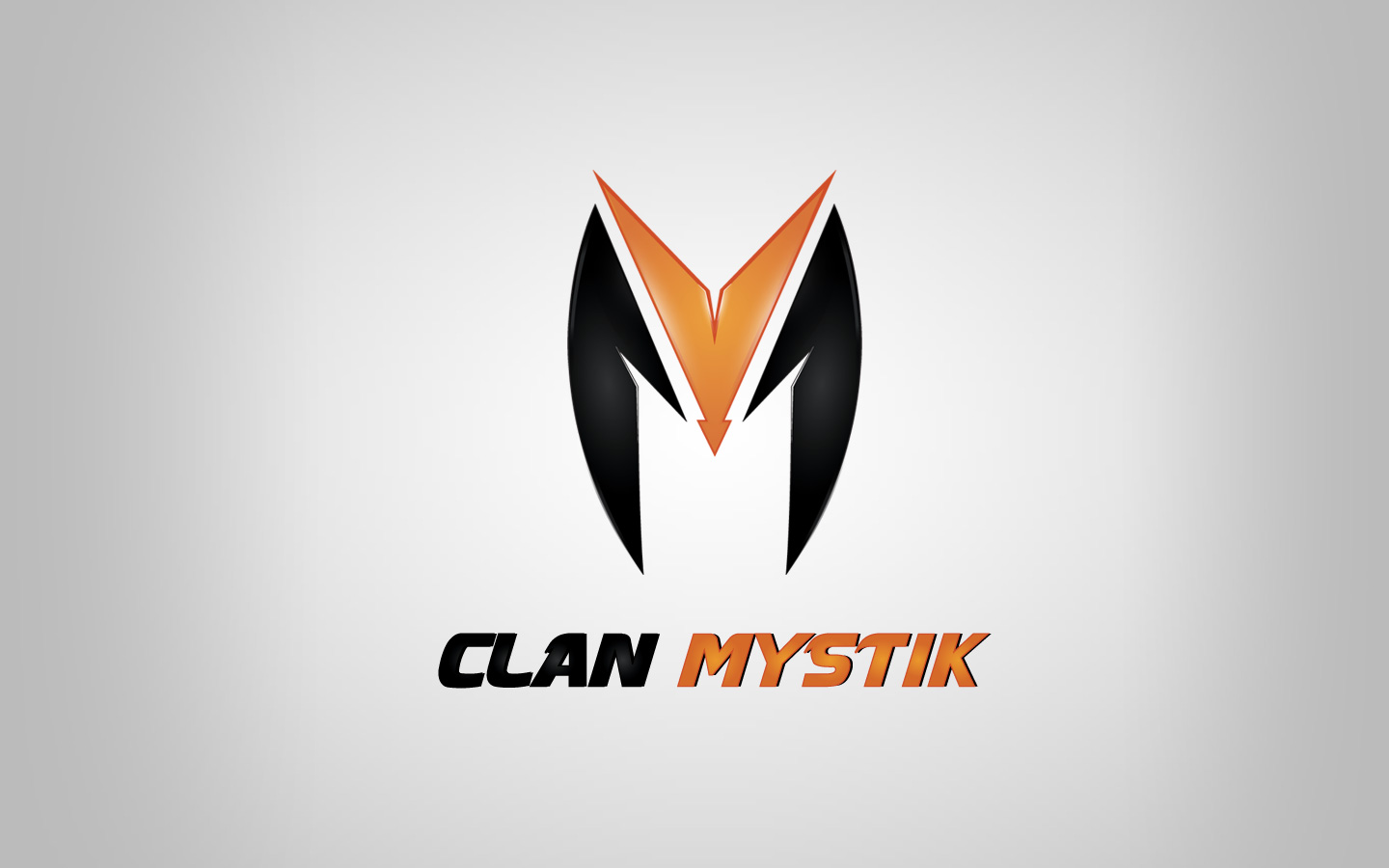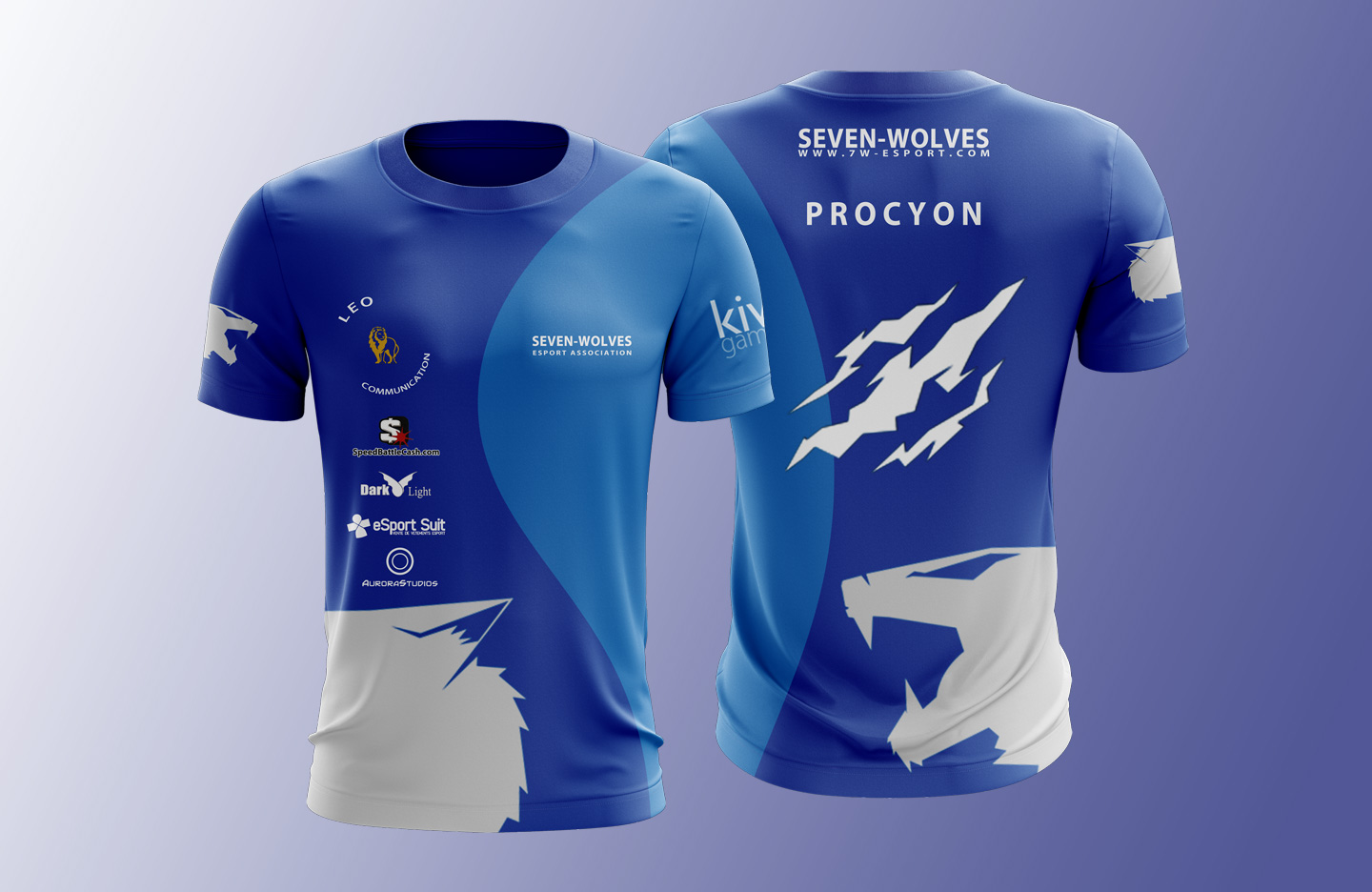 Lead exciting projects
Beyond the services that we could offer, we were also working on our own projects to develop our notoriety and animate the gaming community.
We worked on tutorials to recreate the effects that we did in our videos or movie making contests like the one organized by the ESL in 2010.
---